What failure means about you
Updated: Aug 20, 2021
"You've failed many times, although you may not remember.
You fell down the first time you tried to walk.
You almost drowned the first time you tried to swim, didn't you?
Did you hit the ball the first time you swung the bat?
Heavy hitters, the ones who hit the most home runs, also strike out a lot.
R. H. Macy failed seven times before his store in New York caught on.
English Novelist John Creasey got 753 rejection slips before he published 564 books.
Babe Ruth struck out 1,330 times, but he also hit 714 home runs.
Don't worry about failure.
Worry about the chances you miss when you don't even try."
I love this poem.
It was originally published in the Wall Street Journal as part of an advertisement from United Technologies Corporation and it beautifully captures the opportunity in failure.
And that makes me curious, what are your beliefs about failure?
Do you hold the belief that 'failure is not an option'?
Does shame reside in failure for you?
You're not alone. Most of the human population acknowledge that failure can be turned into an opportunity, so why do we fear failure so much?
Why do we avoid some things in case we fail?
According to Professor Martin Covington from the University of California, the fear of failure is directly liked to our sense of self-worth.
I am not good enough.
Professor Covington's research on students found that "one way we protect our self-worth is by believing we are competent, and by convincing others of it, too. For this reason, the ability to achieve is critical in maintaining self-worth. To fail to perform essentially means that we are not able and, therefore, not worthy."
Basically, if we don't think we can or believe and trust in ourselves and our abilities we will seek to avoid by way of excuses and defensive behaviours.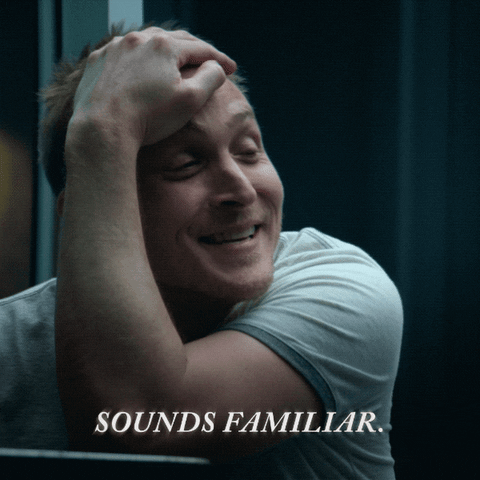 Sound familiar to you?
Maybe you can see yourself in one of Professor Covington's four categories of how people deal with failure:
Success-oriented. These people love learning for the sake of learning. They see failure as a way to improve, rather than a feeling they are less than or not enough as a human being.
Over-strivers. Professor Covington calls them "closet-achievers". They are so afraid of failing that they avoid it at all costs, even if it means exerting themselves beyond what is reasonably expected. Long work hours, overdelivering at great personal cost.
Failure-avoiding. These people don't expect to succeed. They just want to avoid failing so they are the ones making frequent excuses, they procrastinate or simply don't engage.
Failure-accepting. People who have given up trying to succeed altogether. Not surprisingly they are hard to motivate and engage as they have internalised failure and believe that "I am a failure".
Years ago I reckon I would have classified myself as an 'over-striver'.
Sure, I had a great work ethic but due to my fear of being found out as someone not an expert in my area, I never asked for help. I did it all myself, working all hours.
And you know that that doesn't get you success.
It just gets you burnout.
So here's my invitation to you. Grab your complimentary 30 minute session with me and we can talk through your beliefs about failure, what failure looks like for you and what these beliefs are holding you back from achieving.
How would it be to reframe failure?
What would you do?
Book your session now, your time is running out.
Emma Taberner is a qualified Leadership and Executive Coach, Speaker, Facilitator, author and self-confessed Human Behaviour nerd. With over 20 years Supply Chain industry experience and 10 years coaching and mentoring frontline leaders, she is passionate about helping small business owners and their teams to understand how their behaviours determine their leadership and effectiveness in business, relationships and in life. Emma works One to One, with groups, both face 2 face and online.
When she's not building future leaders you can find her flying small planes, being in the outdoors, growing her own food and hanging out with her husband of over 20 years.
If you want to make sure you never miss what's coming up, join the New Wings Community.